Purpose and Mission of the ROC Student Ministry
Why do we exist?
To help students know and follow Christ for life.
Our Mission:

(How we intend to help students know and follow Jesus for life)

1. Come alongside Parents: We think of parents as the primary disciplers of students. Therefore, we want to encourage and equip parents to disciple their teens daily. (Deut. 6:6-7, Eph. 6:4)

2. Develop Gospel-Centered Relationships: We believe following Christ is not something anyone is meant to do alone! We help students develop gospel-centered relationships with adult leaders and other students through grade and gender specific life groups. (1 Thess. 5:11)

3. Integrate Students into the Church family: We believe lasting discipleship happens best when students grow to know and love the church as a whole, and not just other students. Therefore, we encourage students and parents to prioritize attending the main worship service together each week. (Heb 10:24-25, Eph. 2:19)

4. Teach God's Word: The Word of God is our highest authority. By teaching God's Word we believe students will grow in their relationship with Christ and learn how to apply God's Word in their daily lives. We implement this through preaching God's Word, discussing God's Word in life groups, and studying God's Word in Bible studies. (2 Tim. 3:16)
New students join us all the time! You are welcome!
ROC Student Ministry Weekly Programming
Although not listed below, we encourage all students in middle or high school to attend the main worship gathering with their families at our 8:00, 9:30, or 11:15 am Sunday service.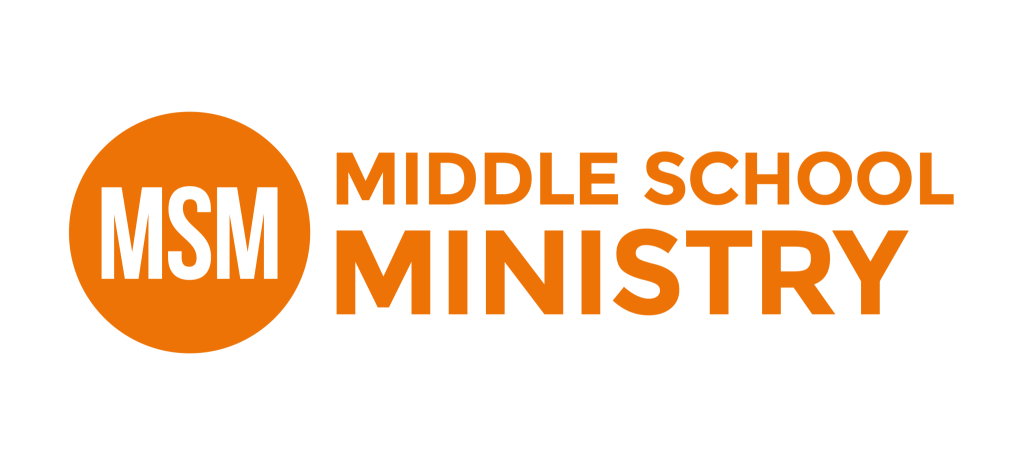 Sunday Morning Life Groups:
○ Time: 9:30 – 10:40 am.
○ Location: The Hub
○ Life groups are grade and gender specific and are led by adult volunteer leaders.
Midweek (Wednesday Nights)
○ Time: 6:00 – 7:30 pm.
○ Location: ROC Students youth room (210B)
○ This event will include a time for middle schoolers to hangout and participate in games, worship, and Bible study.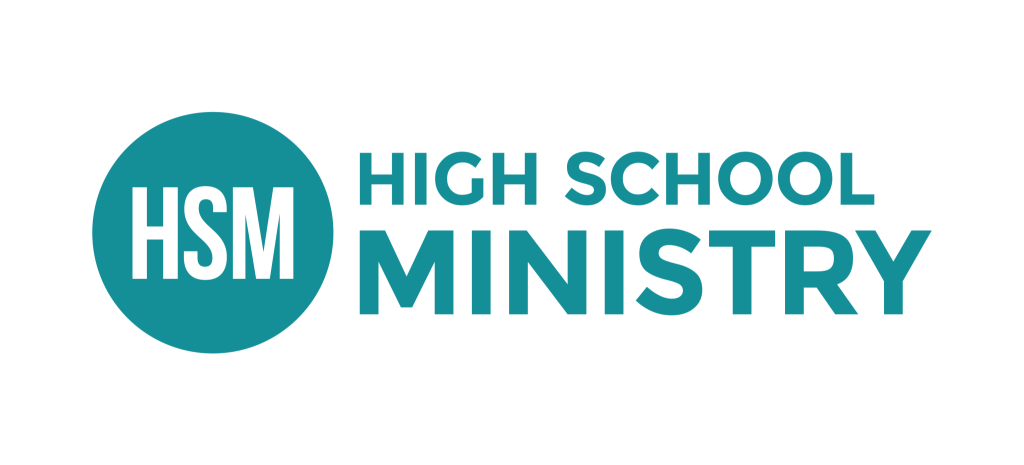 Sunday Night Worship & Life Groups
○ 6 – 7:40 pm in the HUB. Led by student staff and volunteer leaders.
○ This will include time for hangout and games, worship, a sermon, and gender/grade specific life groups.
Wednesday Night Bible Study
○ 6:30 – 7:30 pm in the Student Office.
Sunday Morning Bible Study
○ 9:30-10:30 am in room 206B
○ We kindly ask students to join us here only if they are attending the main service at 8:00 am or 11:15 am.
CONNECT WITH STUDENT MINISTRY
For weekly texts on student ministry updates, text ROCSTUDENTS to 40650.
For any additional information or questions, you can email our Director of Student Ministry, Blake LaRussa at Blake.LaRussa@riveroakchurch.org. 
Blake LaRussa
Director of Student Ministry
Heather Vanderford
Director of Administration and Girl's Ministry
Jacob McDonough
Middle School Director
Eve Williams
Student Ministry Assistant