AT RIVER OAK

WE ARE ABOUT THE GOSPEL AND DESIRE TO BE

A PLACE OF GRACE.

WE INVITE YOU TO

COME AS YOU ARE

AND JOIN US THIS WEEKEND!
What if your everyday life could be different? Deeper? Richer?
When we center our lives around Jesus, we experience life as it was created to be. Our hearts are settled and hopeful, knowing that God is in control … and He loves us. Our families grow in love and forgiveness, because we have each been forgiven. Our work is infused with purpose, extending the impact of the life of Jesus wherever we are. Our relationships are deeper and richer, built on the shared love and acceptance we have in Him.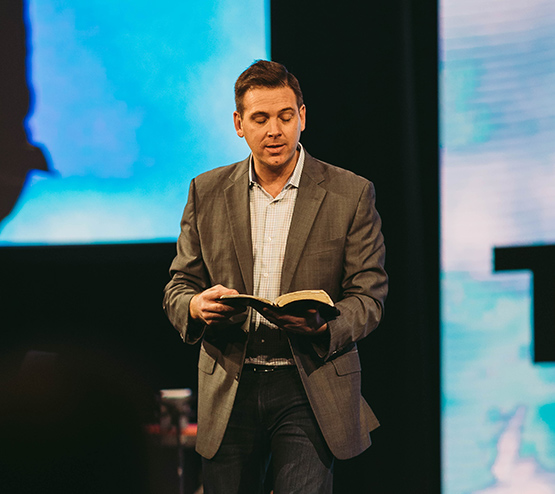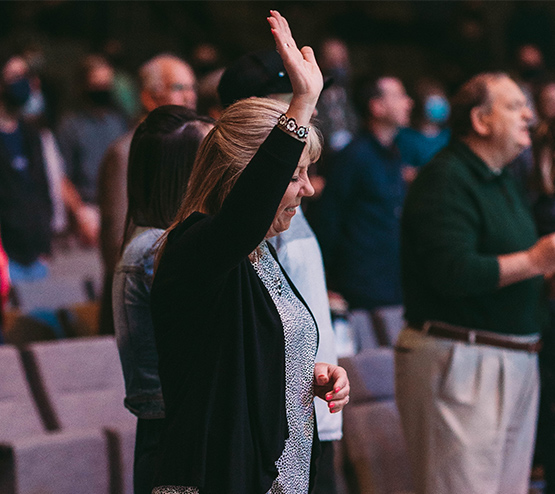 Could

your

everyday

life

really

be

like

that?

Is

it

really

possible? We

believe

it

is.

Because

of

Jesus.
As we're following Jesus together, our everyday lives are being reshaped and recalibrated around this reality. The impact of this new life in Jesus never ends—it continues to grow in our lives and it inspires us to share it with the people and the world around us.
If you're looking for a community that is following Jesus together, experiencing more and more of the life of God in our everyday lives, discovering what that means for us and for the world around us, River Oak is the place for you.
Do you still have questions?
Email info@riveroakchurch.org and someone will respond to you within 24 hours.
We look forward to seeing you!