PARTNERING TOGETHER IN MINISTRY
At River Oak Church we welcome you to become more than an attender and we are excited about you becoming part of our church family as we partner in ministry. To find out more about membership at River Oak Church, please enroll in our next membership class. You will learn the Biblical truths, beliefs, values, and principles that our church embraces. For more information on how to become a member, email Janet.Totty@riveroakchurch.org.
Next Membership Classes:
Wednesdays, April 19, 26 & May 3, 2023 from 6:30-7:30 in room 121D
Saturday, May 6, 2023 from 1-4PM in room 111D
Click below to enroll in the next Membership class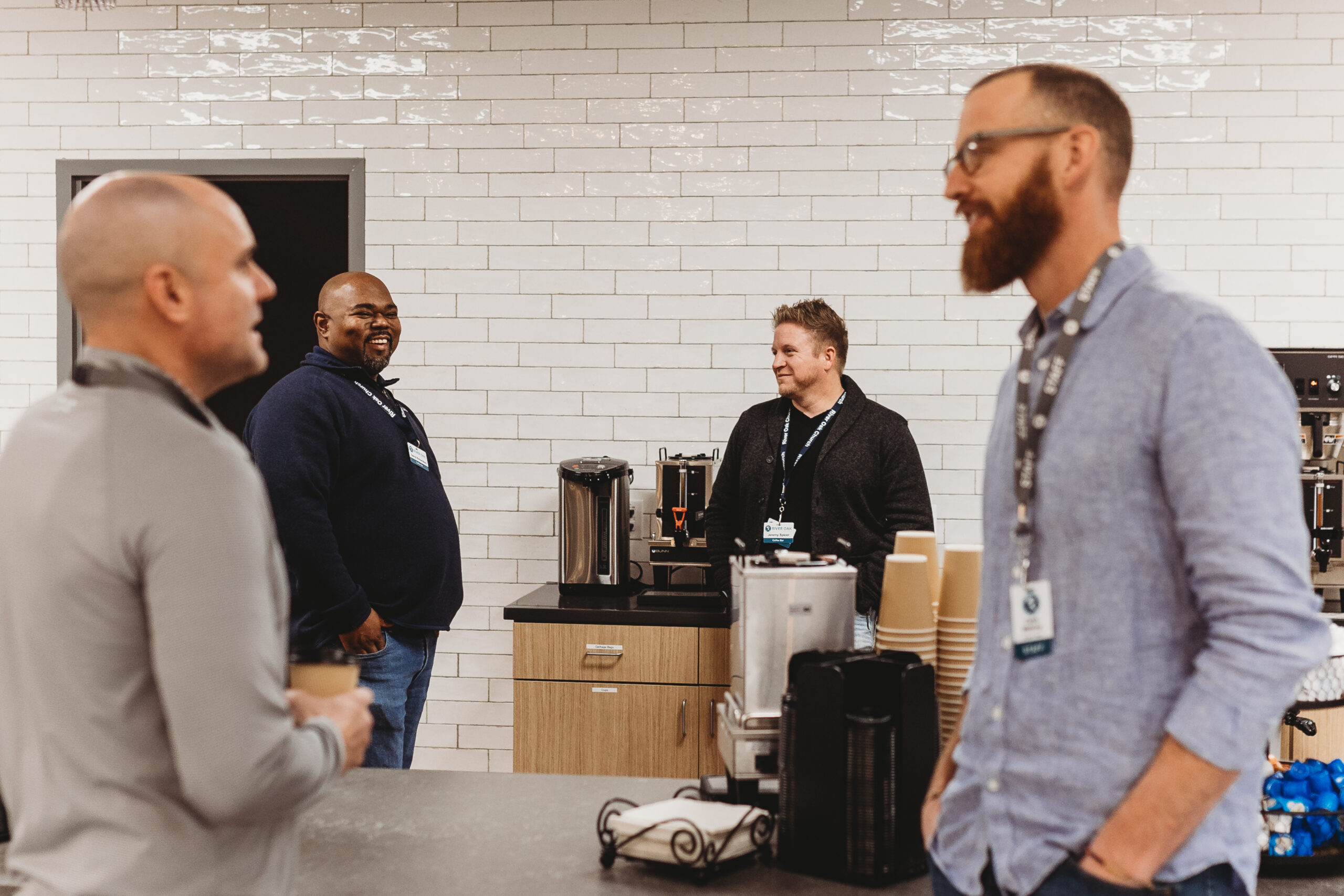 WHY IT'S IMPORTANT TO BELONG
Being a part of River Oak is more than a Sunday morning.  River Oak is a place to receive support and encouragement of Christian fellowship. Together we gain a basic maturity in faith and knowledge. We share in Baptism and the Lord's Supper during our Christian obedience as a body of believers.  We are a come as you are community that wants to build up and encourage one another in His name.  At River Oak we are about the Gospel and desire to be a place of grace.  We invite you to come as you are and join us this weekend!
"Let the word of Christ dwell in you richly in all wisdom, teaching and admonishing one another in psalms and hymns and spiritual songs, singing with grace in your hearts to the Lord." Colossians 3:16
Membership Covenant
Having received Christ as my Lord and Savior and been baptized, and being in agreement with River Oak's statements, strategy and structure, I now feel led by the Holy Spirit to unite with the River Oak church family. In doing so, I commit myself to God and to the other members to do the following:
1. I WILL PROTECT THE UNITY OF MY CHURCH
By acting in love toward other members
By refusing to gossip
By following the leadership
By seeking to grow in faith
2. I WILL SHARE THE RESPONSIBILITY OF MY CHURCH
By praying for its growth
By inviting the unchurched to attend
By warmly welcoming those who visit
By giving regularly
3. I WILL SERVE THE MINISTRY OF MY CHURCH
By developing a servant's heart
By being equipped to serve by my pastors
By using my talents to advance the church's mission
By getting involved in various small groups
4. I WILL SUPPORT THE TESTIMONY OF MY CHURCH
By attending faithfully
By living a godly life
By seeking to serve the Lord in the community
By sharing my testimony with others
Do you still have questions?
Call or email the office if you have any questions or concerns. Email us at info@riveroakchurch.org.